Accelerate development and reduce production costs
Professional Prototyping Service
RpProto has over 20 years of rapid prototyping experience, and is equipped with cutting-edge manufacturing technology, advanced industrial-grade equipment, and an expert team of engineers.
RpProto is a reliable partner you can count on to produce high-quality, low-cost prototypes, and make your designs real product in a few days. Customers all over the world rely on RpProto for high-quality, quick-turnaround, and cost-effective rapid prototyping services.
to accelerate development and reduce production costs to create agility throughout your product life cycle
Please send your CAD file to our engineers for a free quote, and select the process that best meets your requirements.
Turn your design real product
Types of Rapid Prototyping Process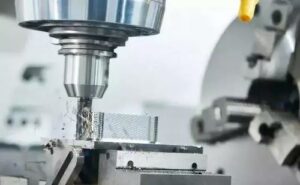 multi-axis, high-speed CNC machining meets most of the required prototype parts and low volume production components. Your parts will achieve tighter tolerances with a smooth surface.
It can process a variety of materials, including plastic (ABS, acrylic, PP, PC, POM, nylon, bakelite, etc) and matels (aluminum, aluminum Magnesium alloy, aluminum zinc alloy, copper, steel, iron, etc). 
Tens of CNC mills, lathes and EDM machines ensure we manufacture all your parts on time without investing in expensive tooling. Find out more about our CNC machining service.
Polyurethane vacuum casting is used to create a duplicate of your master pattern. ABS, PVC, PU, silicone, and transparent ABS and other engineering plastics all available for prototype parts.
The strength and hardness of vacuum-cast prototypes are lower than those of CNC components. The PU material is relatively brittle, with low toughness and high-temperature resistance. ABS provides better strength, plasticity, and post-processing capabilities. The vacuum casting hand parts can only resist a high temperature of about 60 degrees.
We have rich experience in making high-quality cast copies of master patterns. As well, we offer a wide range of finishing services. Find out more about what our vacuum casting service can do for you.
3D Printing (SLA and SLS)
SLA (Stereo Lithography) and SLS (Selective Laser Sintering) are two types of 3D printing manufacturing technology to create plastic models, functional prototypes. These processes are rapid and allow you to create sophisticated internal features that would be impossible to achieve using traditional manufacturing techniques. SLA is ideal for making small volumes of prototypes, and we use SLA to make master patterns for vacuum casting models.
Parts made of 3D printing are inadequate in strength and is easily broken, and are likely to deform in high-temperature.
Sheet metal fabrication is the process of forming a piece of metal sheet into a desired shape through bending, stretching, and removal of material.
Sheet metal parts are known for their durability, which makes them great for end-use applications (e.g. chassis).
Due to high initial setup and material costs, parts used for low volume prototypes and high volume production runs are the most cost-effective.
A plastic prototype made by 3D printing, urethane casting, or CNC machining is the most common and economic way to review the appearance and function of your design
Metal prototypes and parts are typically created through CNC machining, sheet metal fabrication, or die casting. Common metals include aluminum, magnesium, steel, brass, copper, etc
Applications of Rapid Prototyping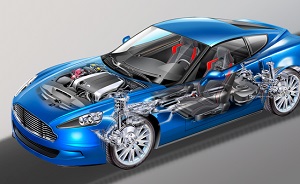 Making a prototype of the car, test the appearance and structure. Common parts include: Headlights, Dashboard, Bumpe,Interior parts, Engine Parts, Engine Covers etc.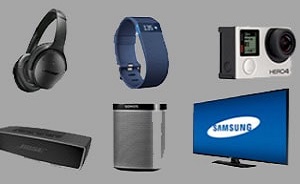 A plastic prototype made by 3D printing, urethane casting, or CNC machining is the most common and economic way to review the appearance and function of your design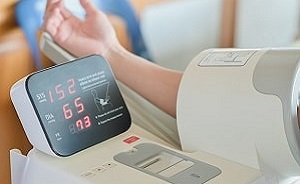 Rapid prototyping is widely used to produce implants, monitoring systems, and many other medical device prototypes. It also useful in craniocerebral surgery, neurosurgery, oral surgery, plastic surgery, and head and neck surgery to help surgeons in surgical planning.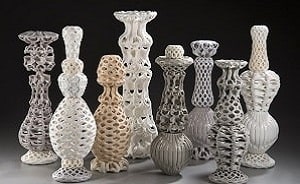 Metal prototypes and parts are usually made by CNC machining, sheet metal fabrication, or a casting process. Common metals include aluminum, magnesium, steel, brass, copper, etc
Benefits of Rapid Prototyping