Rapid Prototyping
Low-volume Manufacturing
Global Delivery with Low Cost
RpProto is a trustworthy rapid prototyping manufacturer.  We can help you with product innovation by providing high-quality Rapid Prototyping. We offer Vacuum Casting, CNC Machining, Sheet Metal Fabrication, Rapid Tooling, 3D Printing, Injection Moulding and Finishing Services. We also specialise in low-volume manufacturing for a variety of industries, including automotive industries, medical industries etc.
Our engineering team will work with you to improve manufacturing efficiency, support your product development, physically check the functionality, validate the design, and perform assembly testing. 
Our cutting-edge rapid prototyping technology will ensure that you receive your product in just a few days, anywhere in the world.  Contact Us >>
Turn your design real product
Rapid Prototyping Service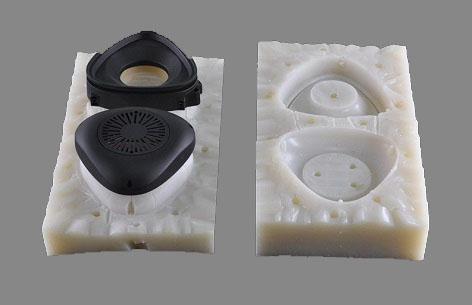 With advanced vacuum molding equipment and professional post-processing, it can quickly provide small batch production of small and medium-sized workpieces.

High-speed, five-axis CNC machining for conceptual models, prototype parts, and low-volume manufacturing are available.
Fast and cost-effective sheet metal prototyping services for your projects. Bending, punching, and cutting standard gauge metal for prototypes and manufacturing are available.
We provide a full range of injection moulding services, including rapid mould manufacturing and high-volume injection moulding production.
Provides one-stop service for modeling design/3D scanning/3D printing/post-processing, 200+ self-developed industrial-grade high-precision SLA 3D printers, and dozens of printing materials are
Our high-pressure die casting service can use aluminum, zinc, magnesium and brass etc. Our excellent inspection and testing equipment ensures the quality of your finished parts.
low-volume manufacturing Service
Start to Manufactur Prototypes easily
Manufacturing
We'll begin the manufacturing process after you accept our quote. We also offer finishing options.
Shipping products
Manufacturing process will be finished very soon, and Your custom parts are shipping to you.
A Reliable Manufacturing Partner